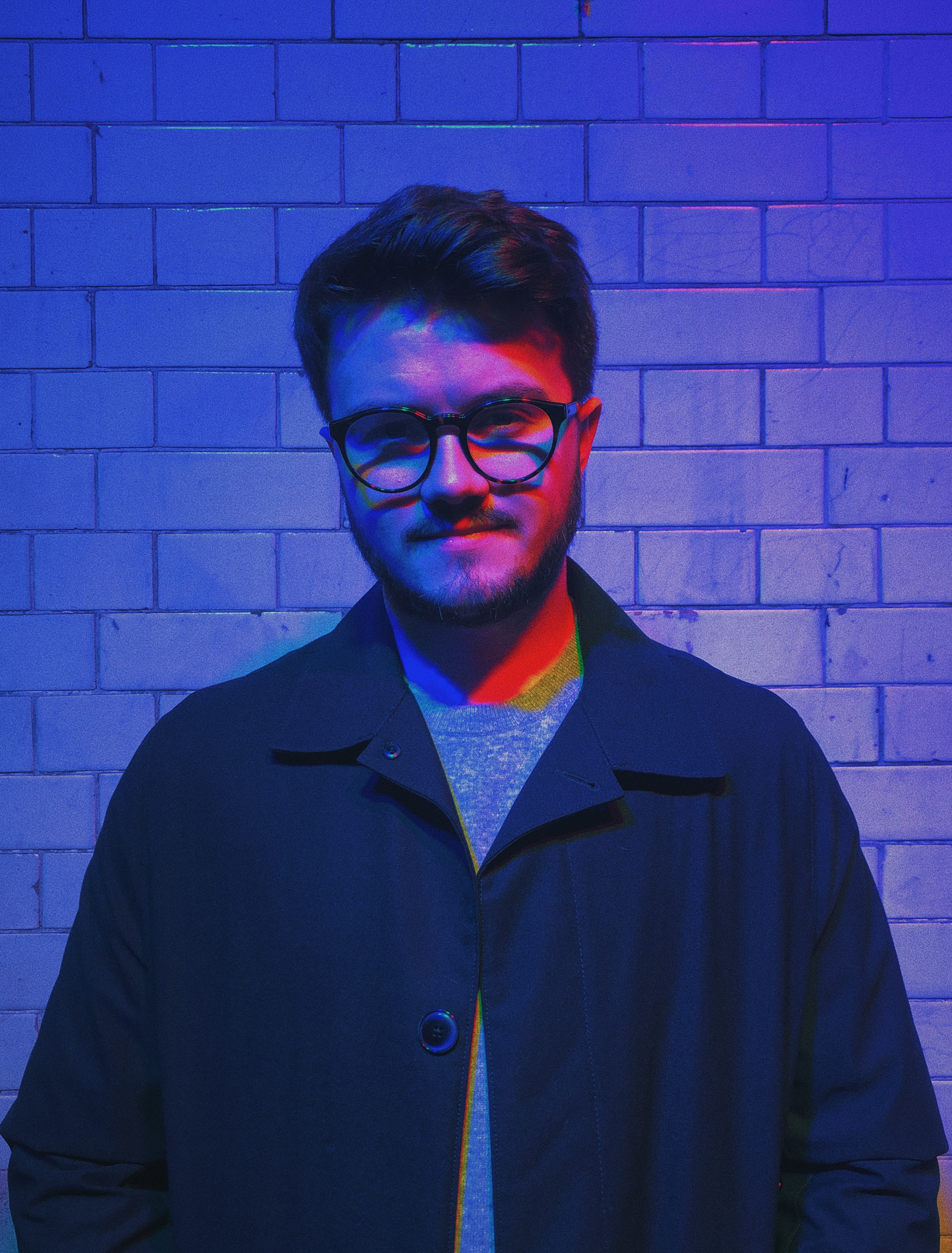 Hi! I'm Jakob. Born and raised in Reykjavik, Iceland and now based in London, United Kingdom.
Since 2013 I've been working independently and in teams creating numerous music videos, commercials, narrative content and live visuals for clients in Iceland, UK, Europe and the U.S.
In 2015 I moved to London to expand my horizon and educate myself. I graduated from the Met Film School in Ealing Studios with a BA in Cinematography and have been working with colours and visual effects for 10 years.
I always like seeing a well-rounded product with no stones left unturned and my goal is always to deliver the highest quality, with no compromise.